The S&P 500 (SPX-I) could shortly lose three-quarters of its value making investors wish that they had adhered to the old adage of selling in May, says technical analyst Walter Zimmermann.
Zimmermann, a technical analyst with United-ICAP in New York, tells BNN the index could fall to as low as the 400 level.
The next key level for the S&P 500 index is 1,590. The widely-watched index currently sits at 1,578.
"We have been looking at the 1,590 level since last year as a key precedent and the market fooled around with that level a couple of weeks ago," Zimmermann tells BNN.
"It has been drifting down. It stalled out here and the longer it stalls out here the more we are at risk of staying with this to the long side. We would expect to see evidence of this weakness by mid-May."
And if this happens this could leave investors wishing that they had sold in May and went away, he says.
"The threat here is that this year promises to be one of those years where investors will have wished they had sold in May and stepped aside," Zimmermann says.
And Zimmermann says this advice is most useful in years where there is excess bullish enthusiasm heading into the pivotal month.
"If you study this pattern over time, this advice shines the brightest those years where you had the most excess bullish enthusiasm going into May," he says. "This year we have unprecedented bullish enthusiasm going into May."
_______________________________________________________
Graph 1: Zimmermann says if the price action in the S&P 500 repeats historical patterns, the S&P 500 will first rally to the 1,790 area from here. Then it will plunge down to the 400 area.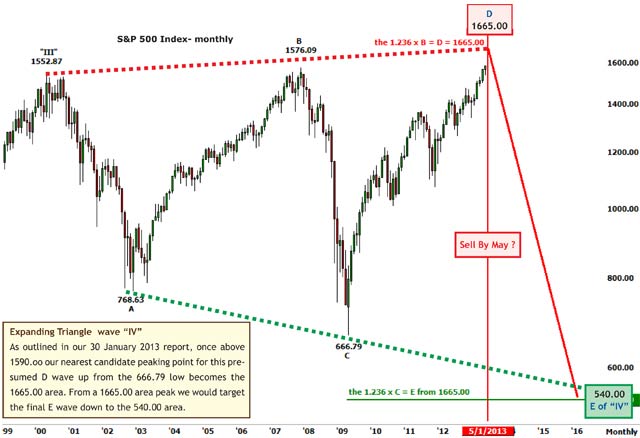 Graph 2: Zimmermann says the "Sell by May then go away" advice is shining the brightest this year with the most extreme bullish sentiment going into May.
Graph 3. Another reason to be cautious - Zimmermann said investors are too bullish, but consumers are not. Look how the consumer sentiment is tracking the "real" S&P 500, which is 25% below its 2000 internet bubble peak.